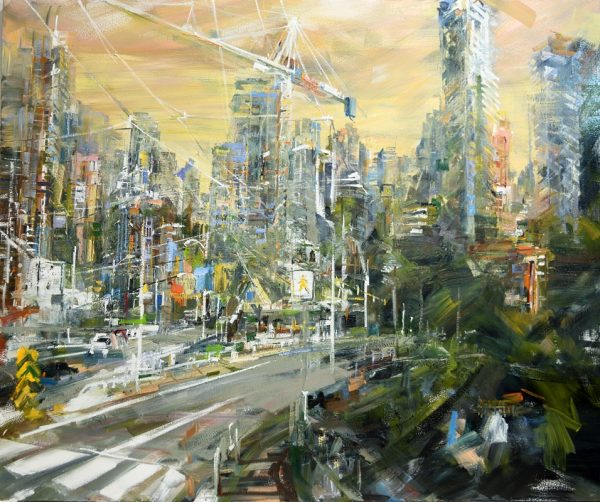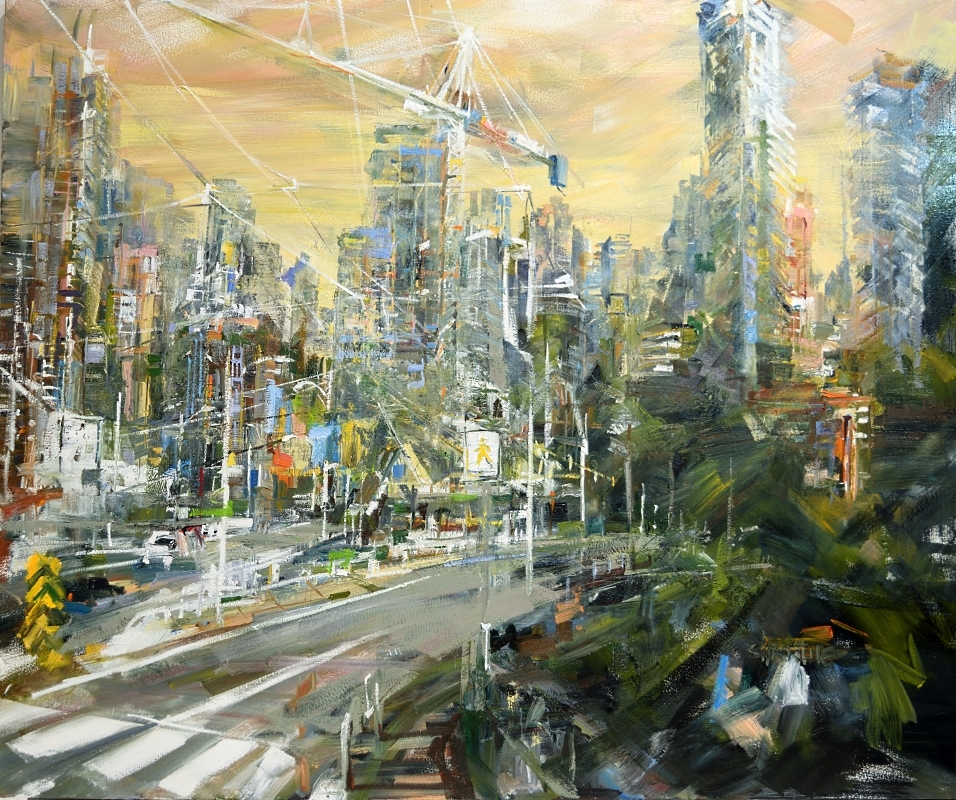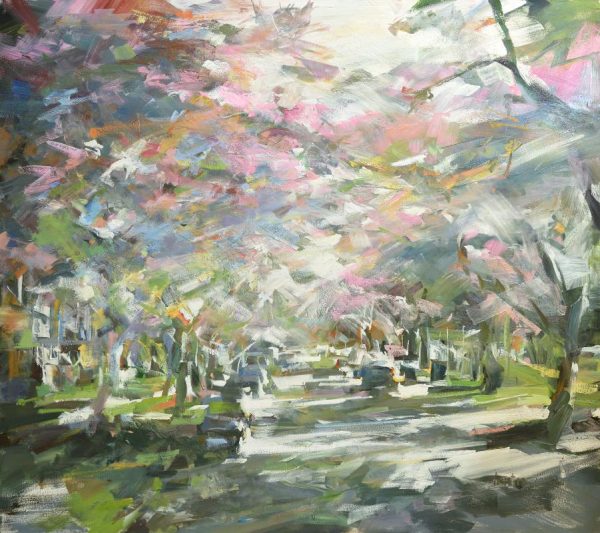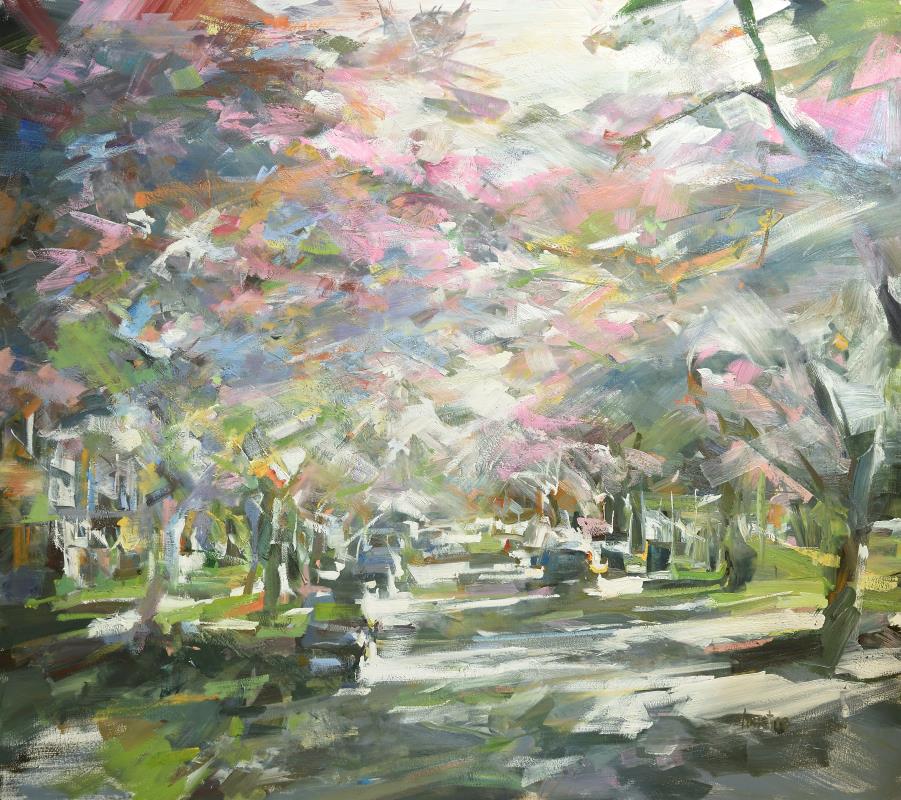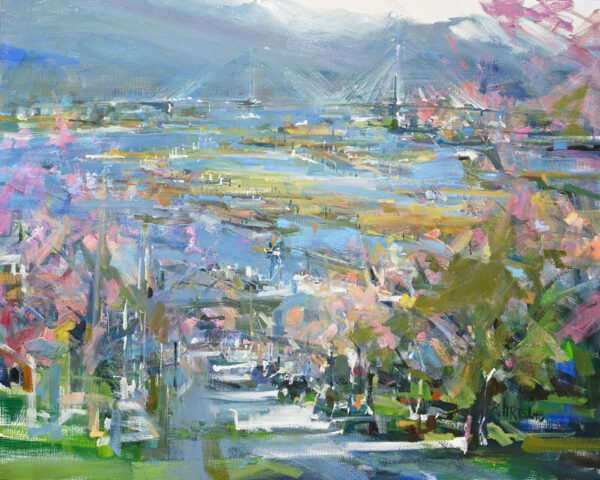 Why am I painting our urban home?
When I paint these streets
I am painting you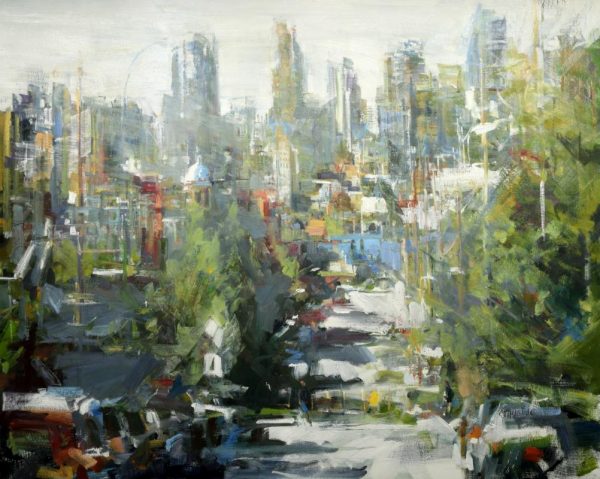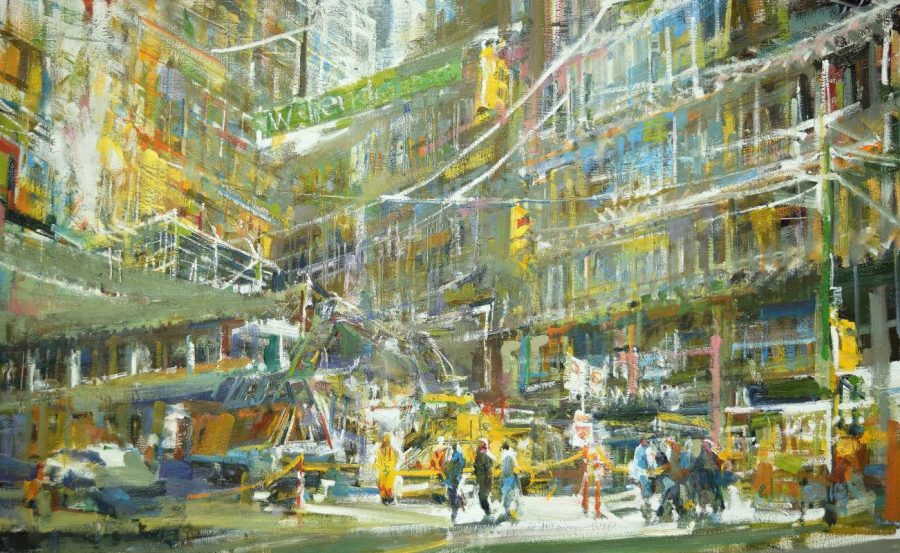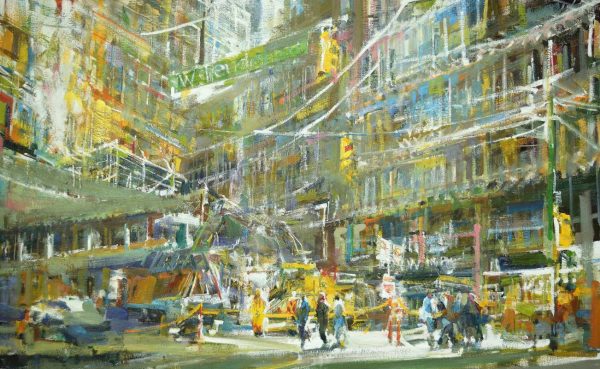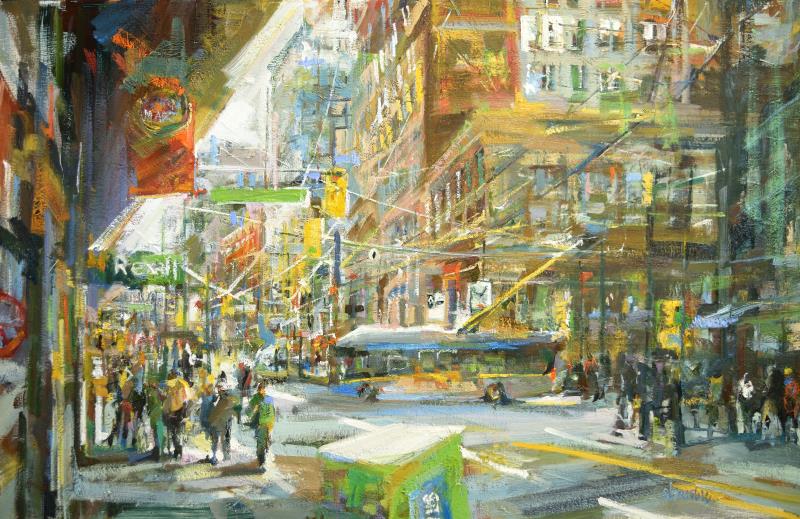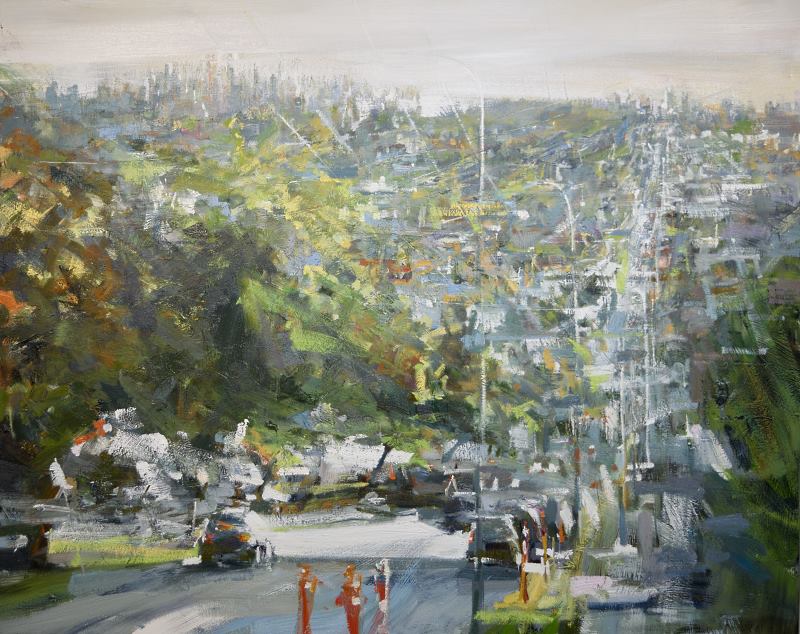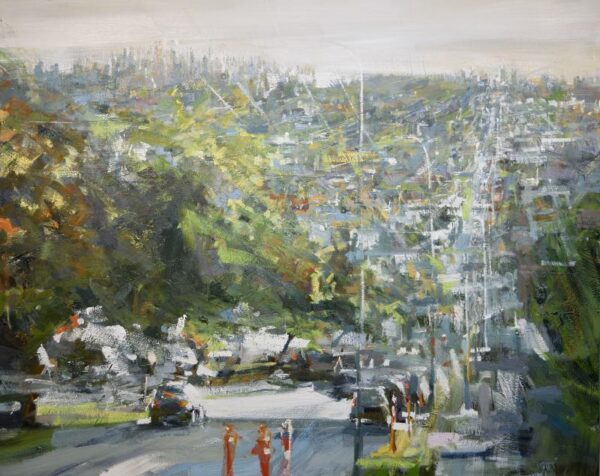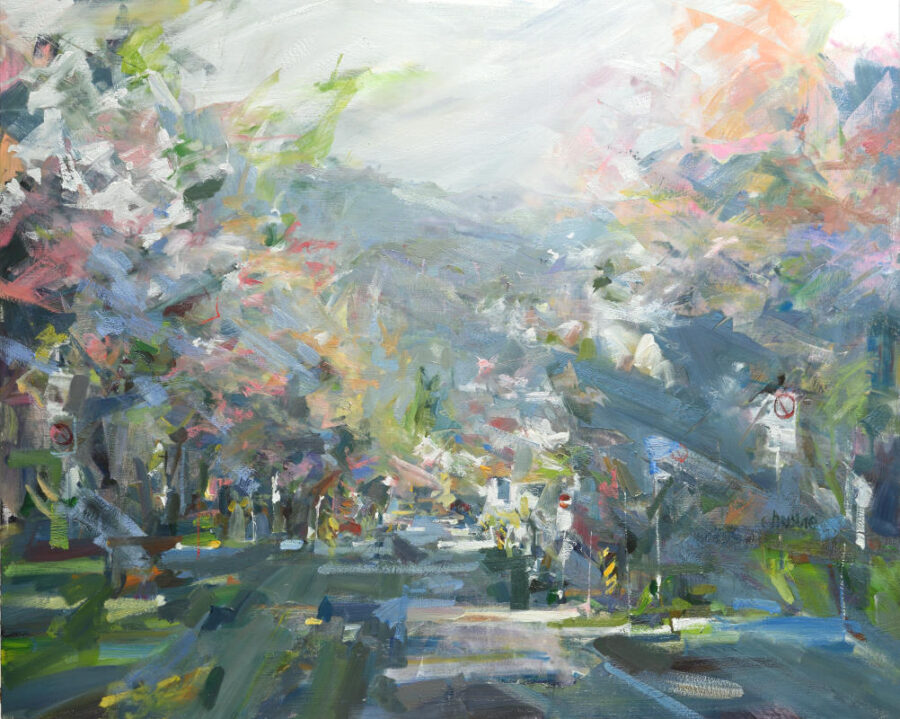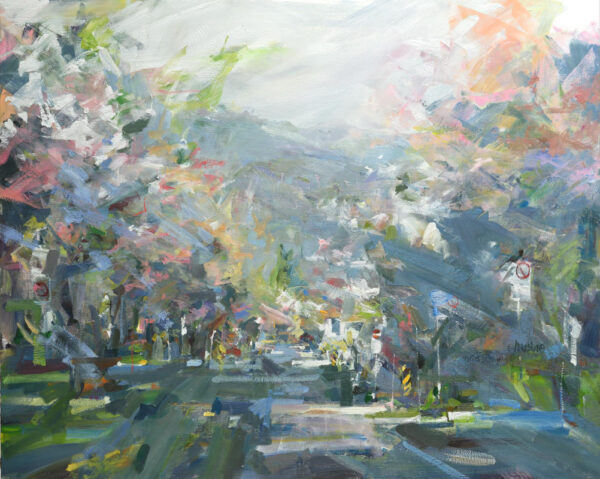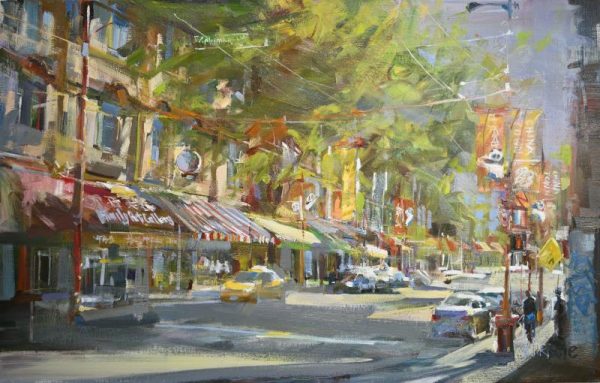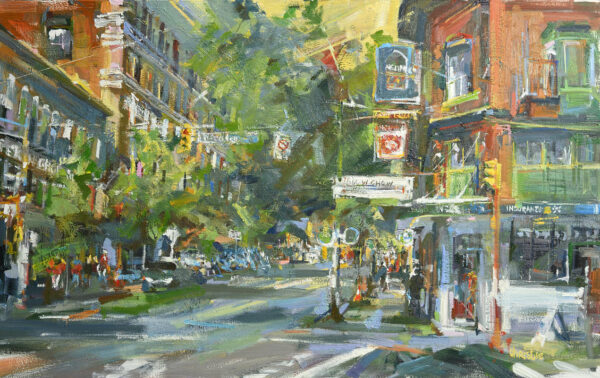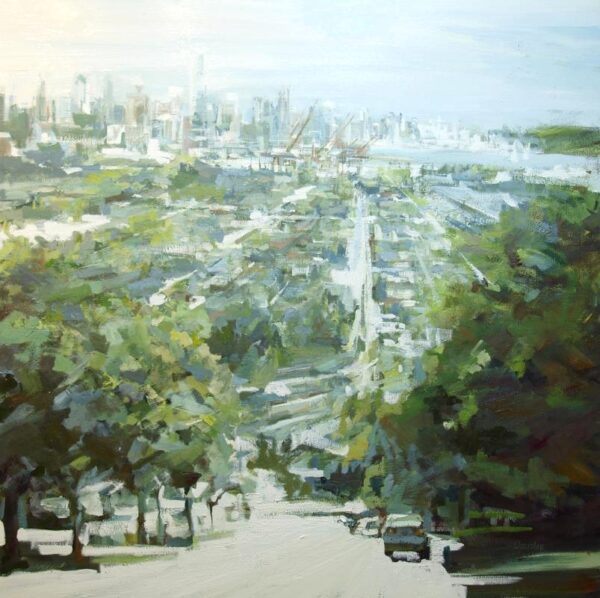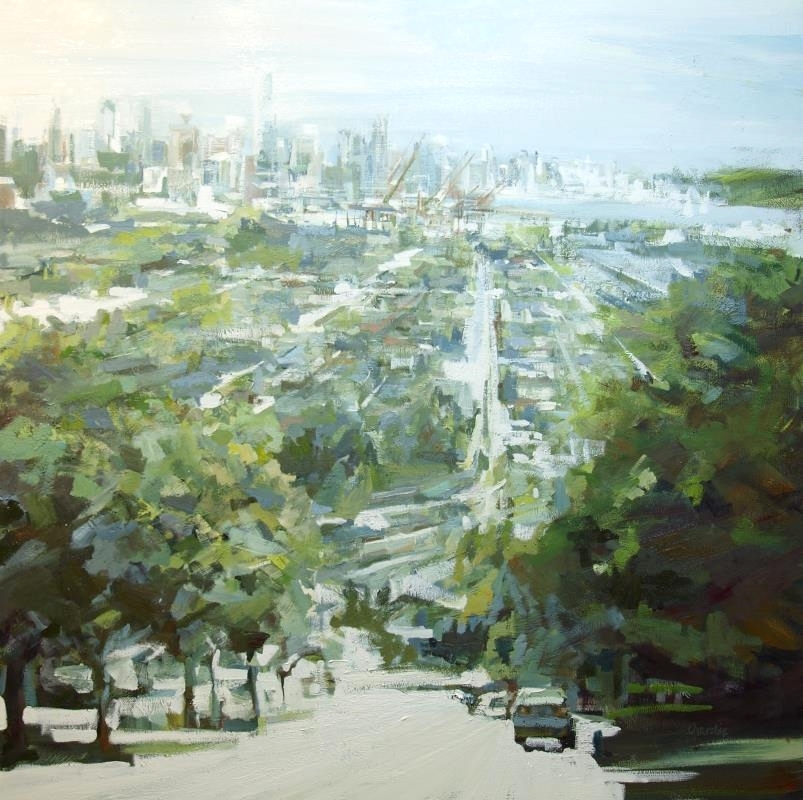 This is where you and your siblings drove your parents crazy in the back of the car on a hot summer's afternoon.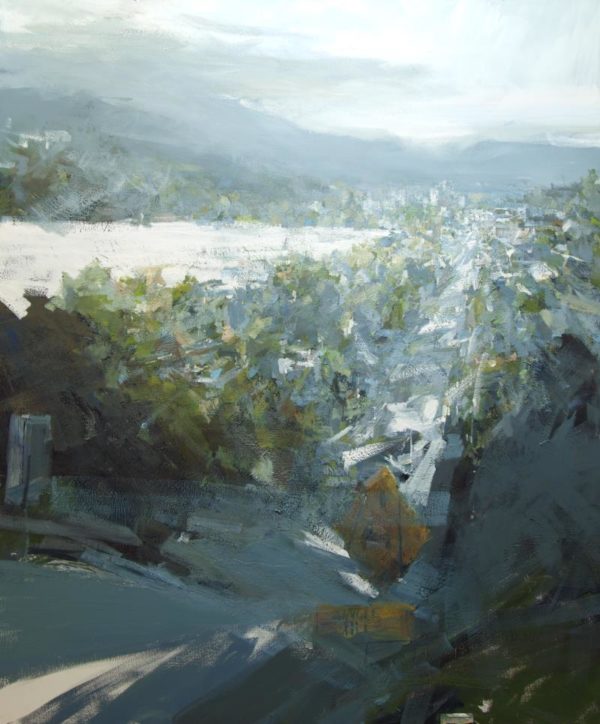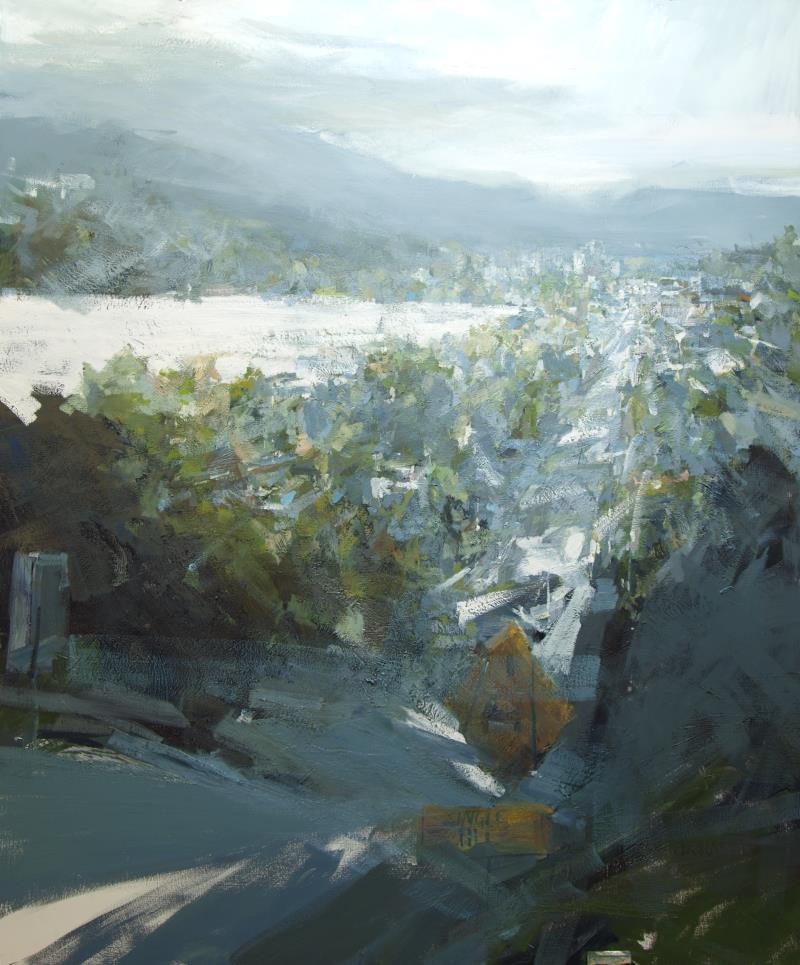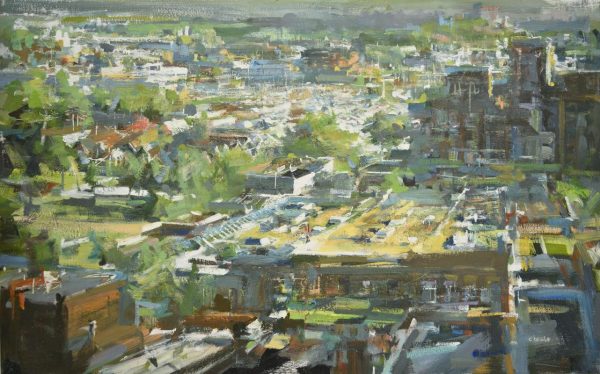 This is where you and your gang played tricks on your neighbours even when it was not Halloween.
This is where your dad taught you to drive and your mom bravely allowed you to practice on her.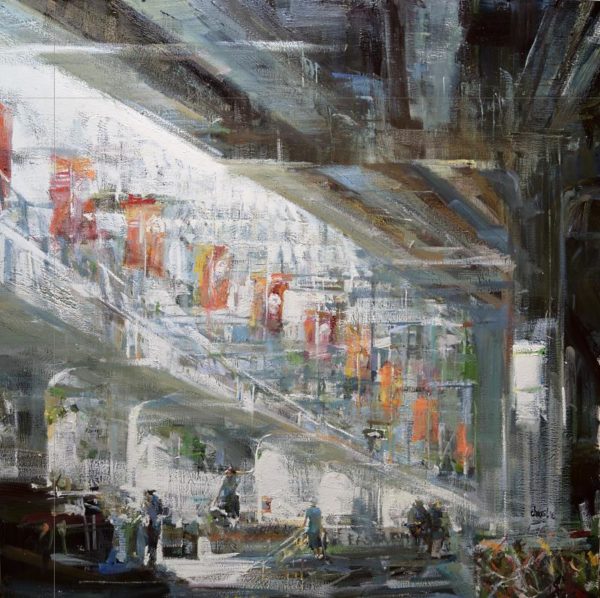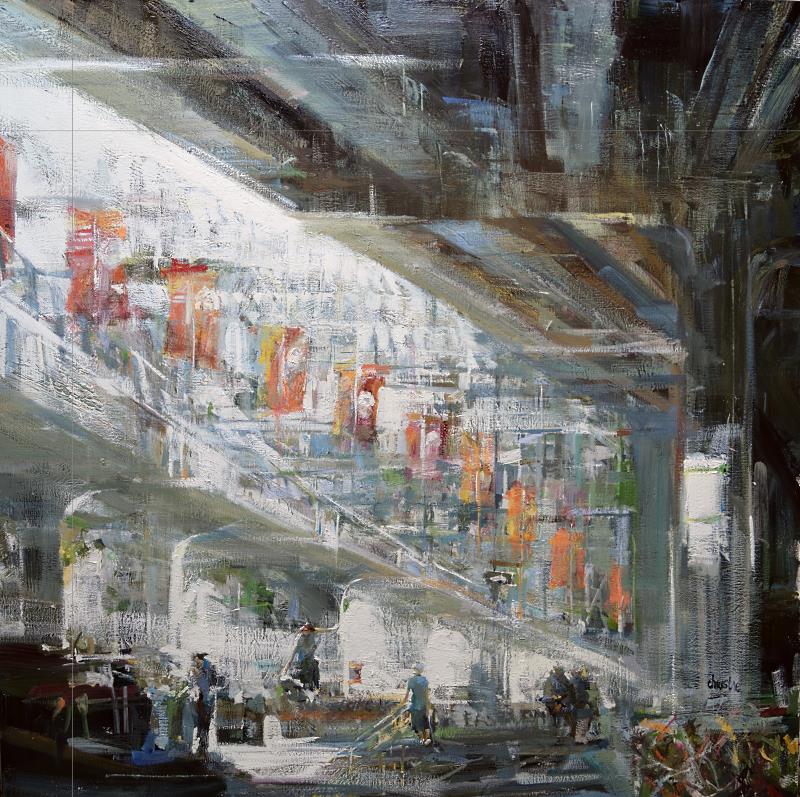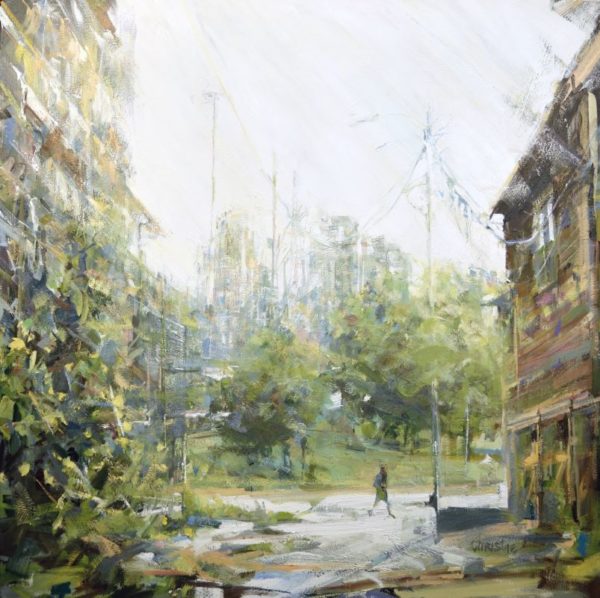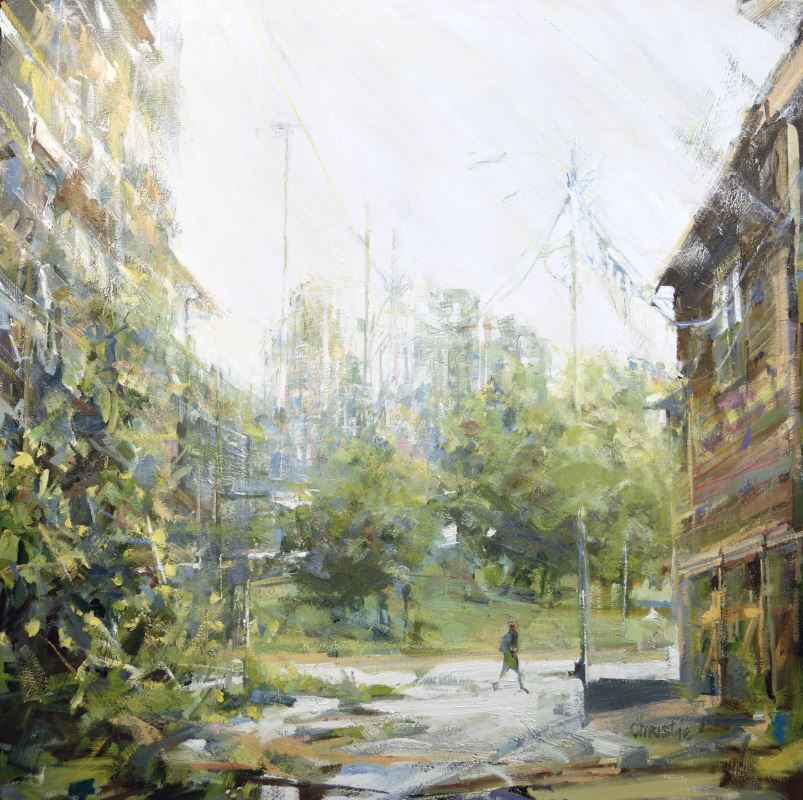 I paint the city for one grand reason – this is who we are. The familiar corner, the familiar smells, and the familiar spaces trigger the moments that exist now only in our minds.
This is where you grow – these streets, these corners, and these spaces are the fabric of our memories. The city is your witness as the opaque veil slowly descends. The people you were shaped by, the people you learnt from and the ones you love, these spaces are the testimony that they were here.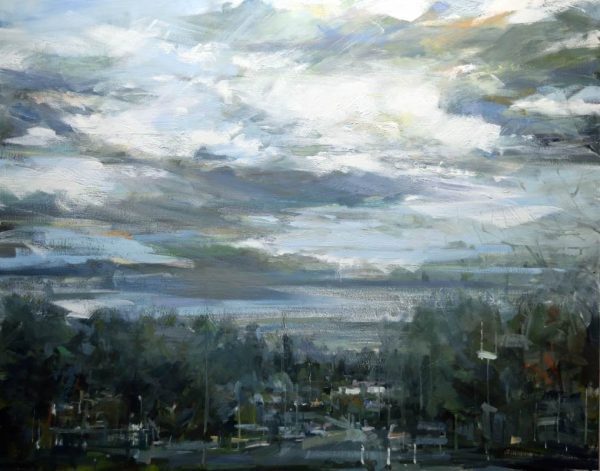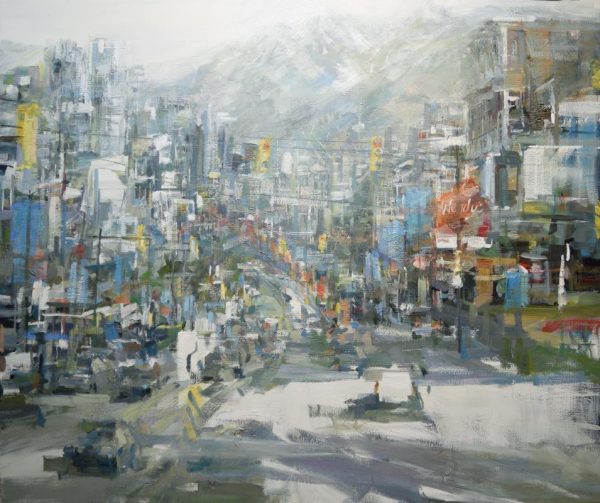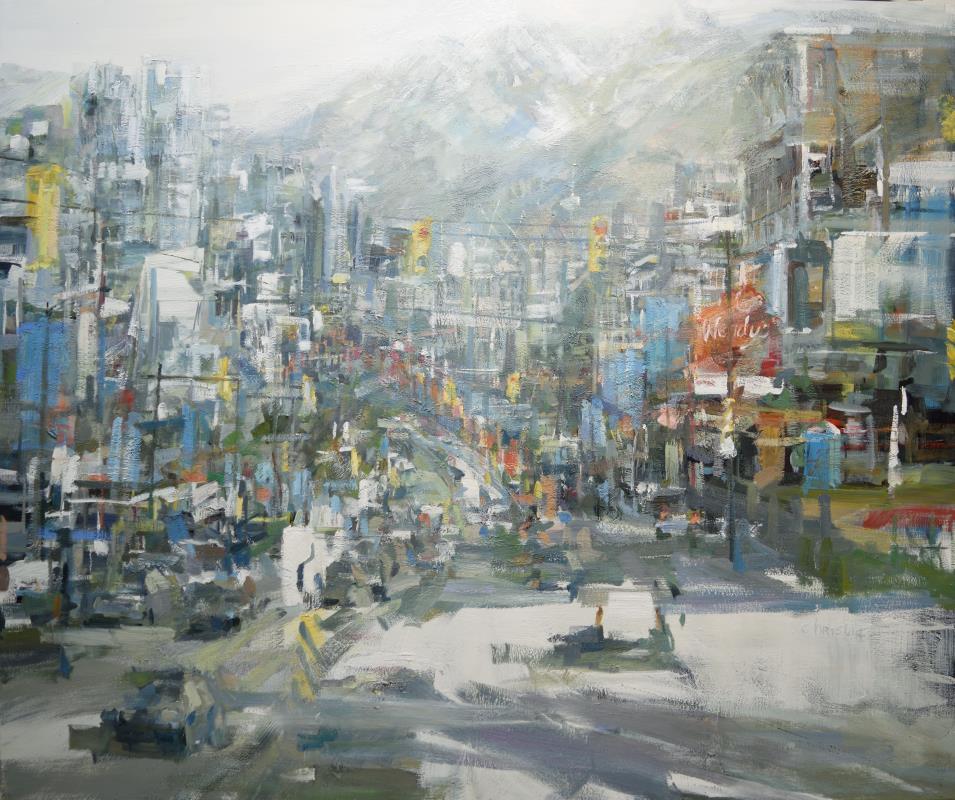 I paint the city because it moves, it breathes, it grows, it is rich and evolving and it strives to be everything to everyone and in the process, places are lost.
And when this catalyst of your memories is changed beyond recognition, will you remember when you don't have a reason to remember?  If you find yourself the only holder of the vivid images, smells, and feelings and you lose the trigger that activates them – did any of it exist? was any of it important?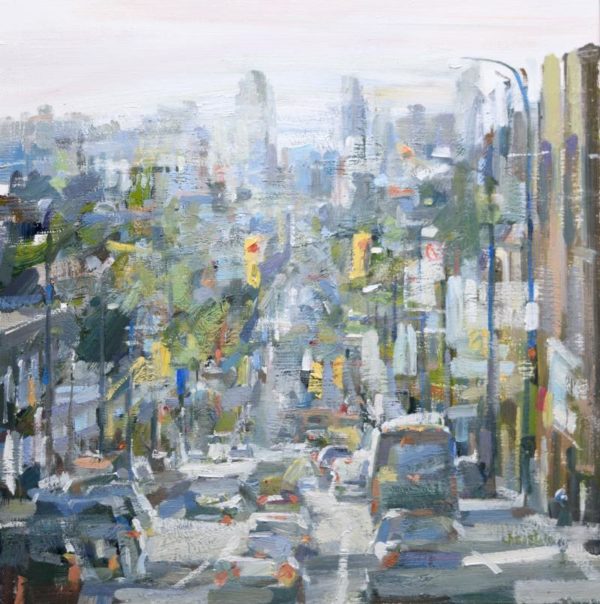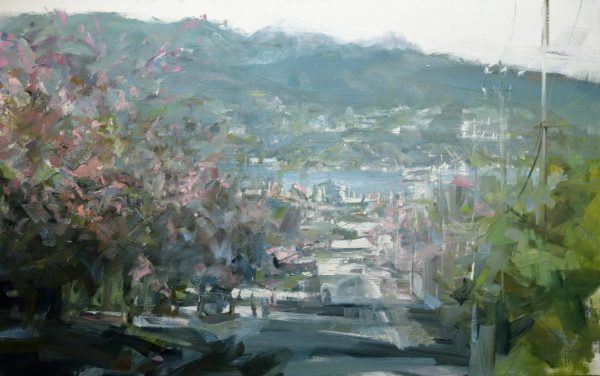 I paint the city because it bears witness
I paint the city because I bear witness to the witness.