You do not need to be a member of the Vancouver Art Gallery to rent the paintings.
Renting and purchasing are available to everyone.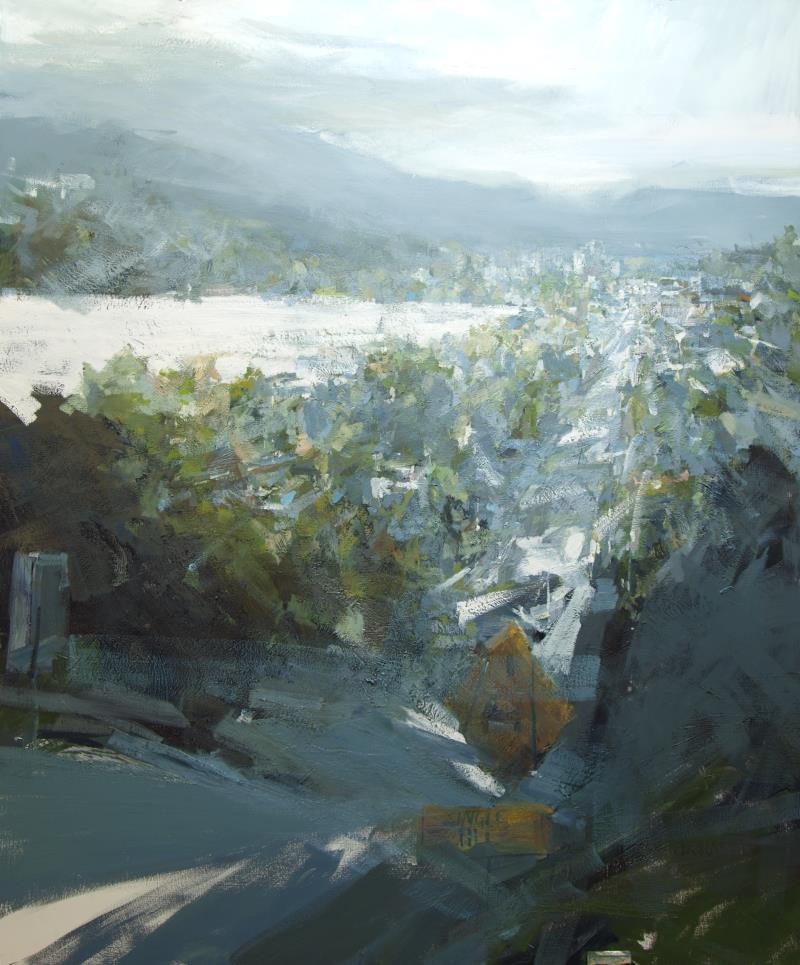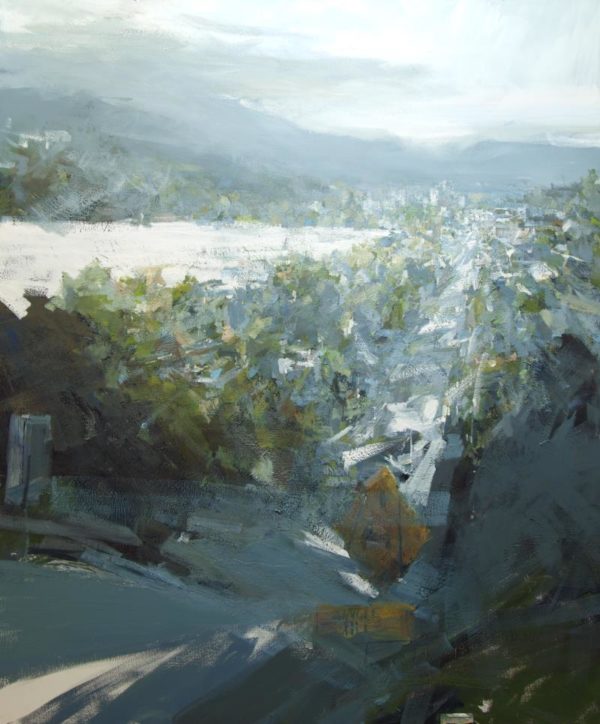 The background video for the painting "Across Port Moody"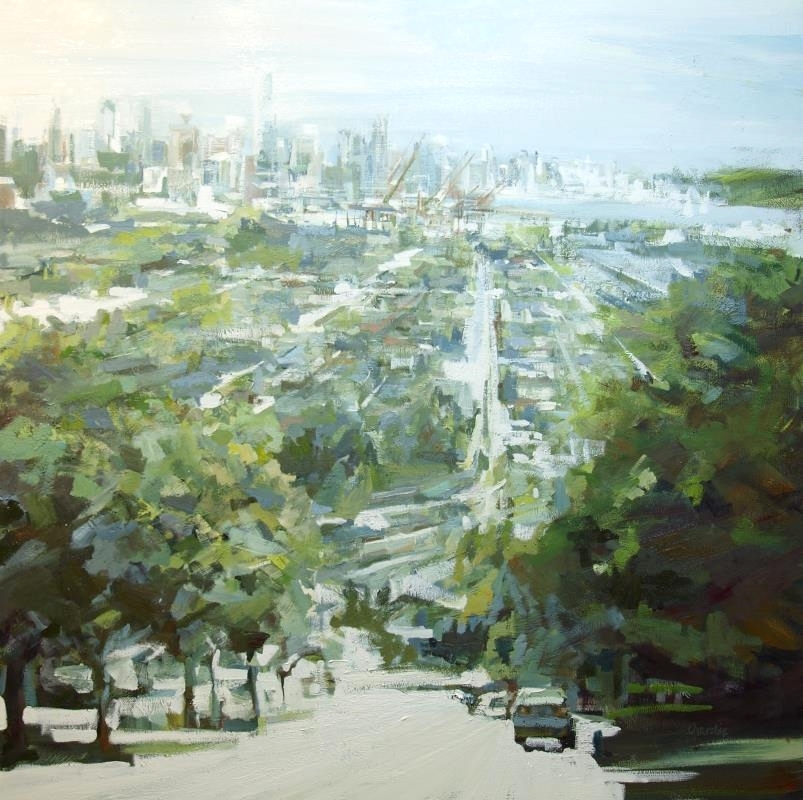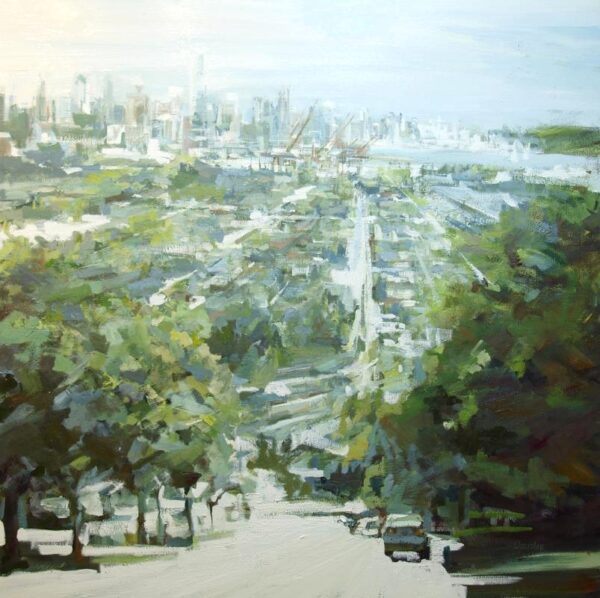 The background video for the painting "Late morning Burnaby heights"
Art Rental & Sales is a not-for-profit business operated by the Vancouver Art Gallery. Since 1952, the program has promoted emerging and mid-career Canadian artists through the rental and sale of their artwork. All the artwork in the rental program is consigned by the artists who receive the majority of the fees collected. The remaining proceeds help fund programming at the Vancouver Art Gallery.
Visit the Art Rental & Sales Showroom on the main floor annex of the Vancouver Art Gallery. Entry is free to the general public. See Reception for access.
Please contact the showroom or visit the website for up to date information on the below works:
Showroom: 604 662 4746
info@artrentalandsales.com
www.artrentalandsales.com
The showroom is open Monday – Friday, 10 am – 5 pm, or by appointment.  The rental value of the paintings is calculated based on the value of the work.  There is no maximum rental period but the minimum rental period for an individual is 1 month, for a business' it is 3 months and for film and television, it is 1 week. Once you decide to add the artwork to your collection, three months of the paid rental fees will be attributed to the purchase value.
The showroom offers help with choosing paintings for home staging, on-site consultations for corporate clients, and connecting you with trustworthy art installers and delivery partners.
First Floor, Vancouver Art Gallery
750 Hornby Street
Vancouver, BC V6Z 2H7